Welcome to the Salk Library!
Here you will find links to our library catalog, Destiny. You will also find links to the Accelerated Reader program, Library Research and Resources for helping you with class assignments and CBAs, and our increasingly popular Read A Million Words program.
For library schedule, please see left hand column.
Welcome to the Salk Middle School Web site.
Librarian - Cheryl Westerman Alkire, MLS
Telephone 354-5585 - Circulation Desk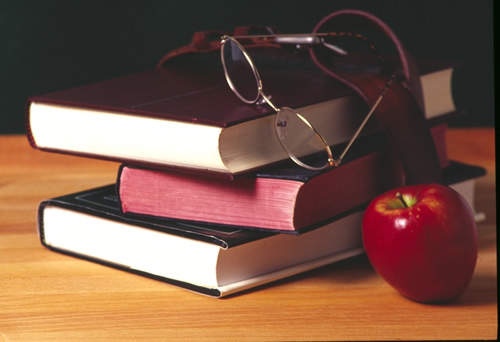 The mission of the Salk Library is
to provide a warm and welcoming environment that will enhance student learning